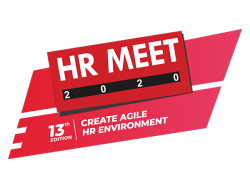 HR MEET 2020
Re: Postponed notice of 'HR Meet 2020'
Dear Sir/ Madam,
Greetings!
For your kind information due to the increasing threat of Coronavirus worldwide as well in Nepal and an urgent appeal from Nepal government as a precautionary measure  to cancel all mass events we are canceling our HR Meet 2020 event scheduled for March 19 & 20 until further notice . We will coordinate with you further for this event as your valuable support will always require by us.
Thanking you for your cooperation and support.
Sincerely,
Upcoming Events
No any upcoming events are available now.
Conducted Events