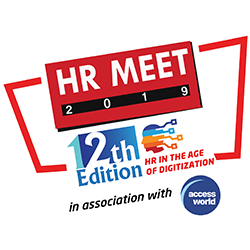 HR MEET 2019
INTRODUCTION
Growth Sellers is an independent consulting firm dedicated to provide a complete human resource management solution. It has been operating to deliver quality services within the scope of Nepalese corporations, industries, business groups, development organizations, and government agencies. Our company has been able to establish itself as an emerging brand in the field of human resources management by catering customized solution focusing on clients' needs.
Since 2008 Growth Sellers has been organizing national level conference namely HR Meet annually to empower human capital and organizations. It has successfully set the milestone of completing the 11th series of HR Meet and continuing its legacy.
---
HR MEET 2019
Initiated in 2008 with the theme 'HR Today and Tomorrow', HR Meet is the patented annual grand program of Growth Sellers. It has been able to set a landmark in HR sector and present itself as one of the much awaited event in the field of HR. In our eleven years of journey, we had organized HR Meets with following themes:
2008 HR today and tomorrow
2009 Lead the future
2010 HR leadership, the six sigma way
2011 Learn from the leaders
2012 Shifting paradigm of HR
2013 Empowering human capital
2014 Evolving role of HR
2015 Managing talent, managing HR
2016 Productivity through employee motivation
2017 HR for all, all for HR
2018 HR can change, HR can drive
Over these numbers of years, we have observed increasing participation, overwhelming response and enthusiasm in our program. We are proud to introduce renowned national and international dignitaries each year in HR Meet with unique features blended in accordance with the emerging trends in HR nationally, regionally, and globally.
This year we take a pride in celebrating 12th edition of HR Meet 'HR Meet 2019' with a theme 'HR in the age of digitization'. We are living in digital era and the technological development has ripple effect on every sector including HR sector. In this conference, we aim to discuss about new technologies, new innovations, software, trends and practices in international arena about HR practices in this ever dynamic era.
---
ABOUT KEYNOTE SPEAKERS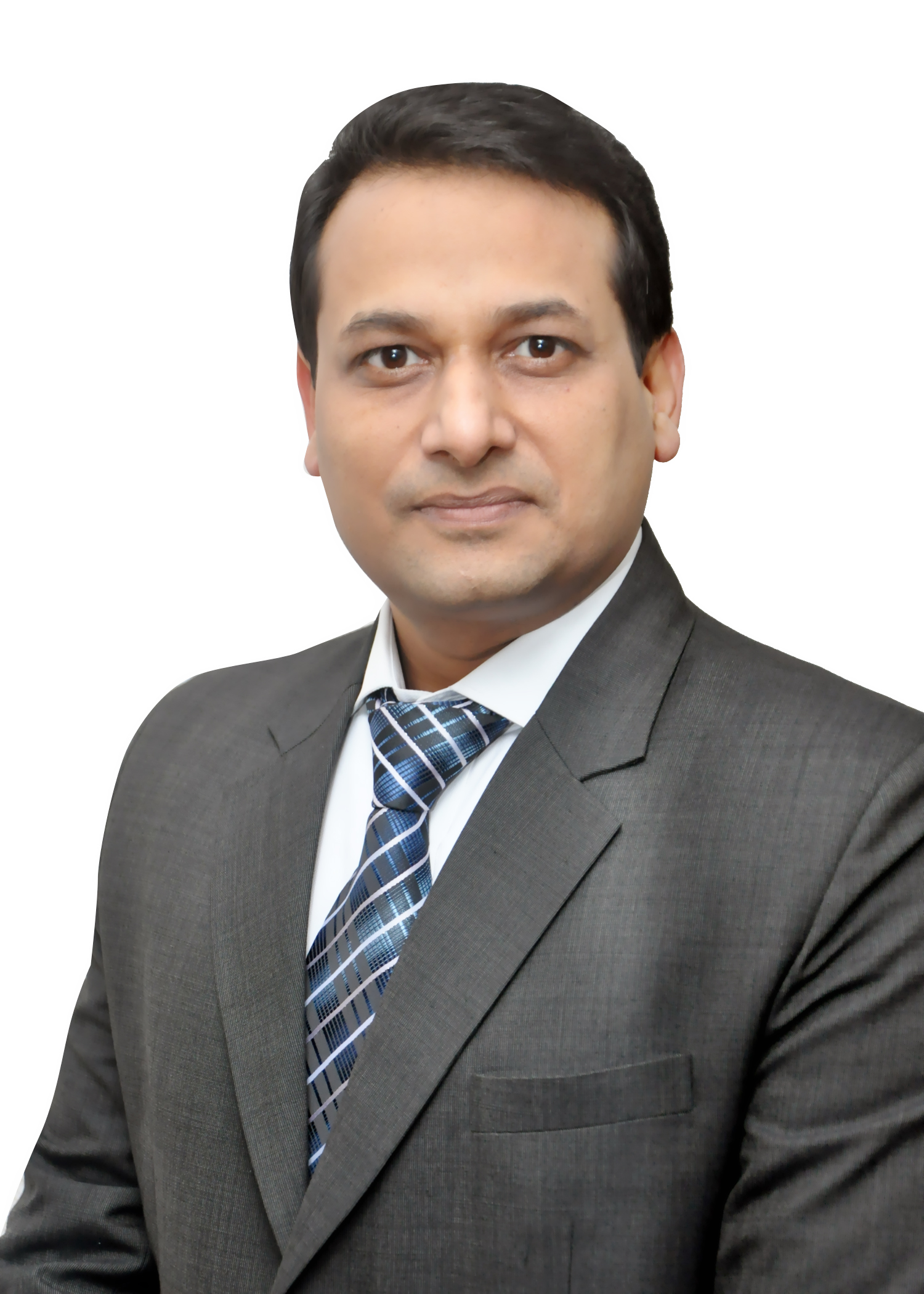 Saurabh Deep Singla
Senior Vice President and Chief Human Resources Officer (India)
Saurabh is Senior Vice President and Chief Human Resources Officer in Ecom Express Private Limited, a technology enabled end-to-end logistics solutions provider to e-commerce industry. He is responsible for preserving the Company's unique culture of positive engagement with its more than 25,000 employees, overseeing talent management and development, diversity and inclusion, HR policies and programs. His experience has been an invaluable asset for Ecom Express, leading the Company to figure amongst the top ten at the BW BusinessWorld Workplace Experience Survey 2017.
Saurabh's experience in HR portfolio spans over twenty years of career spanning both Corporate and Business HR roles across diverse sectors and complex businesses (both-B2B and B2C) has provided him with a hands-on knowledge of the following:
– Proven ability to work with multiple stake-holders and complex matrix organizations spread across continents
– Keen understanding of Business complexities and how they align with HR
– Delivered successfully on complex HR transformation projects
He is based in New Delhi, India.
---
Shisir Khanal
Co-Founder and CEO at Teach For Nepal
Shisir Khanal is a Co-Founder and CEO at Teach For Nepal. Teach For Nepal is a movement of young leaders dedicated improve quality of education in public schools in Nepal. Teach For Nepal recruits and places outstanding young graduates and young professionals to teach in high need public schools for two years, where they begin their leadership journey. Over the long-term, the young leaders work inside and outside of classroom to bring fundamental change at systemic level to ensure that all children in Nepal receive an excellent education.
– Prior to Teach For Nepal, Shisir Khanal worked as the Executive Director of Sarvodaya USA, a Madison, Wisconsin, USA -based non-profit organization that supports grassroots social movements around the world.
---
OBJECTIVES
Learn about innovations and technological development in HR fraternity
Analyze the global trends and practices and advancement in digital era
Discuss challenges and opportunities of technological advancement
---
WHO SHOULD ATTEND
All HR Professionals
Department Heads
Managers/ Line Managers
Entrepreneurs
Other professionals interested in HR
---
BENEFITS TO THE PARTICIPANTS
Excellent networking opportunities
Exposure to knowledge about international trends and HR issues
Exciting sessions with influential resource persons
Presentation opportunities
Platform to learn and share experience
Certificate of participation
Learning materials
---
Price: NRs. 8,000.00 +VAT
Venue: Soaltee Crowne Plaza, Kathmandu
Date: March 14 and 15, 2019, 8:00 a.m. onwards
Upcoming Events
Conducted Events